Auswaste strives to create a network between communities and community groups in Far North Queensland to enable everybody - no matter how far away from bigger townships they may live - to have the opportunity to be part of the Containers For Change QLD container refund scheme.
With 22 sites across the Cape including 2 depots - Cooktown and Weipa - and 20 Mobile Refund Points, we aim to reduce landfill and recycle as much as possible.
As you may be aware Containers for Change provides an exciting opportunity for community groups and charities by helping to raise much needed funds.
Below are some of the great community groups in the Cape that have started to make a change to not only the environment by recycling, but also to their clubs and organisations by raising needed funds for their projects.
You can choose to donate your containers via the scheme ID.
It is really simple: When you return eligible containers to a refund point (depot or mobile refund point) just let our friendly staff know that you wish to donate your containers to the organisation of your choice.
Here are some FNQ locals you can assist by donating the next time you drop off your eligible containers:
Cooktown Area
Cooktown Lions Club
Scheme ID C100002078
Endeavour Christian College
Scheme ID C10015027
Cooktown Kindergarten
Scheme ID C10015556
Cooktown Amateur Swim Club
Scheme ID C10025158
School of Art Cooktown
Scheme ID C10026484
Seadog Vet
Scheme ID C10148264
Lakeland School
Scheme ID C10059586
Lakeland Progress Association
Scheme ID C10065006
Wallaby Creek Festival
Scheme ID 10114886
Weipa Area
CAPS – Cape Animal Protection Shelter
Scheme ID C10165167
Weipa Wildlife Care Inc.
Scheme ID C10167308
Weipa Kindergarten
Scheme ID C10164262
Weipa Running Festival
Scheme ID C10137746
And some other great organisations you might like to support:
Tangaroa Blue
Scheme ID C10033976
RFDS
Scheme ID C10004445
Children's Hospital Foundation QLD
Scheme ID C10006033
RSPCA
Scheme ID C10029421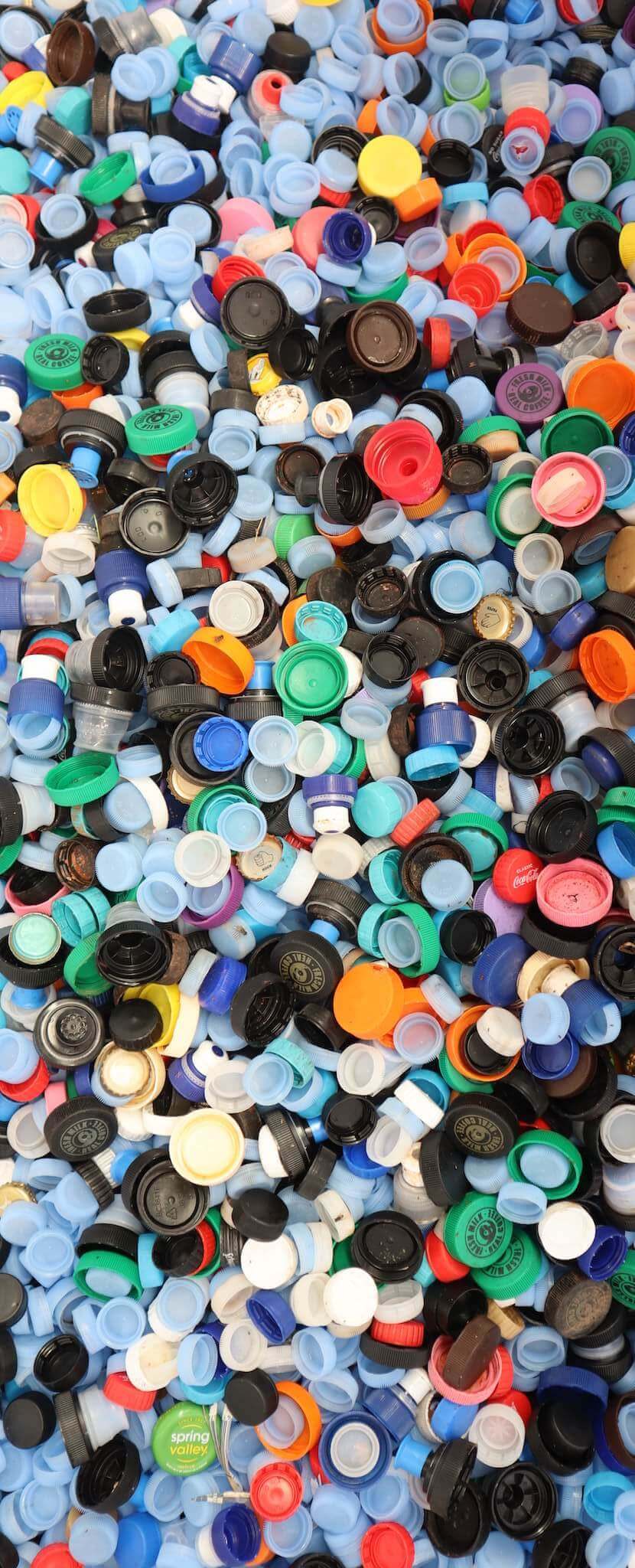 Would you like to get your organisation involved in the scheme? Or are you looking for a specific community group you like to support?
Find our more by visiting  Donate your Refund - Containers for Change which also offers a search for community groups and organisation that have registered in Queensland.
Would you like to register your organisation for a scheme ID?
Click Create Account which will take you straight to the Containers for Change sign-up page so you can get started.
Auswaste is supporting local businesses and community groups by offering COLLECTION CAGES and 1000L IBC PODS to assist bulk collection. If you are interested please CONTACT OUR TEAM and we are happy to help you find a solution that suits your individual needs.
We are also more than happy to showcase your community group/ club/ organisation on our website. Just contact us.
THANK YOU FOR YOUR SUPPORT - HAPPY RECYCLING